Palm Trees With A Splash of Ocean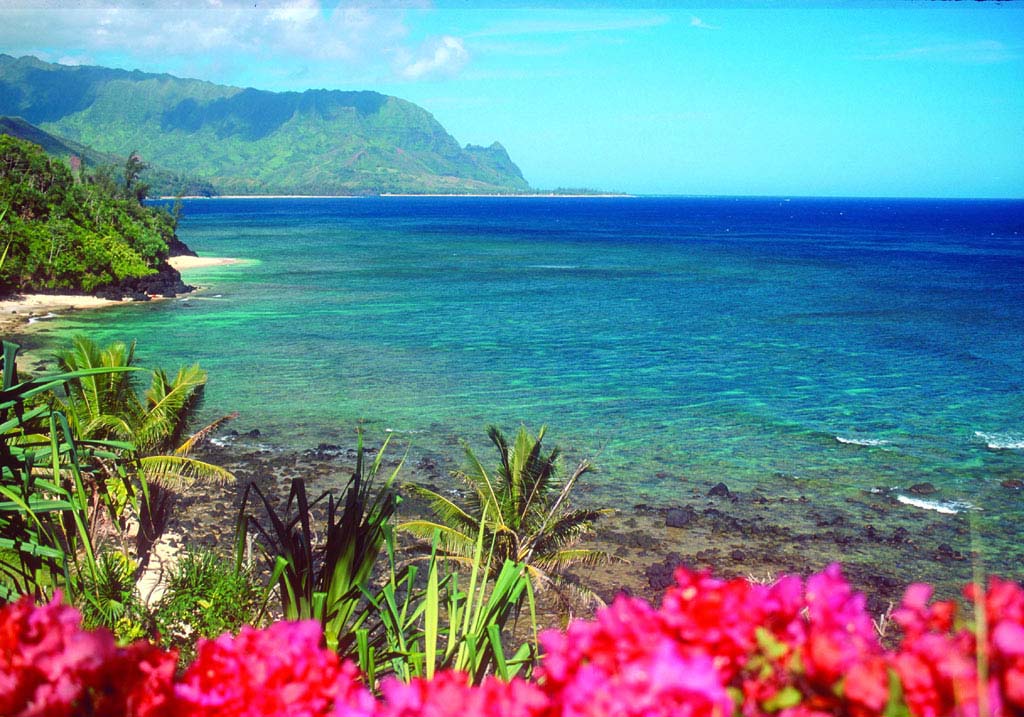 That's an excellent recipe for Paradise - wouldn't you agree? Your answer should be YES! "Paradise" - Is there a better word to describe Hawaii? With jaw-dropping landscape of the pineapple fields and dramatic mountain bluffs, You're sure to fall in love with the island of Maui! Plus it's a fabulous island to vacation on. Mother Nature pulled out all the stops on this popular island, so we'll spare you the monumental list of things to do and see. Maui is an experience, not a vacation, and you have to see it to believe it!
People often ask me what are my favorite travel destinations and Hawaii always makes my short list. Everyone who travels here, love Hawaii for its warm ocean waves, sandy beaches, fabulous food, luaus, activities aplenty and the always welcoming spirit of Aloha.
Maui, Hawaii
$1429.00 ~ Per Person
6 Nights - Kaanapali Beach Resort
Roundtrip Airfare
Rental Car - Unlimited Mileage
NOT All-Inclusive
Tax $109.00*
*Price is Per Person
This Price may NOT be available for your dates of travel
Blackout dates apply - (Packages at this price are limited)
Package Price NOT Available for Holiday or Spring Break Travel

Click this link or the pic for more details on this hotel
With the breathtaking Pacific Ocean at our doorstep, Kaanapali Beach Hotel invites you to spend your vacation days basking in the warm Maui sun and golden Kaanapali sand with our Vacation Superstore Kaanapali Beach package
This beautiful, modest hotel, is set amongst amid palm trees and lush tropical gardens scented by plumeria, on 11 acres along Kaanapali Beach. You'll experience traditional Hawaiian touches such as quilt bedspreads and tropical furnishings.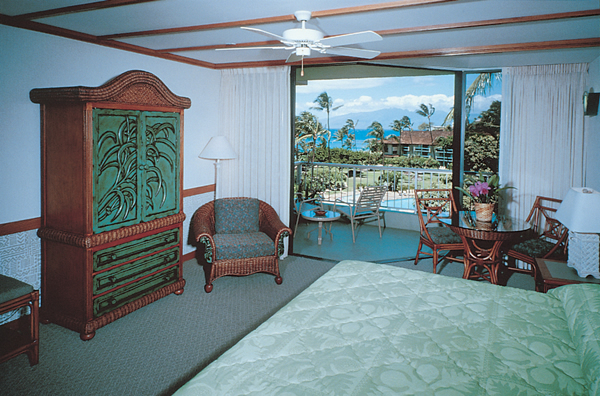 Click this link or the pic for more pics of this resort
The architecture is low-rise. The 430 guestrooms and suites, overlook a lush tropical garden filled with the sounds of soft trade winds and gentle surf. Enjoy the whale-shaped pool, and dozens of complimentary Hawaiian activities and horseback riding. Taste Maui's best regional cuisine, as the hotel's restaurant was voted "The Best Hawaiian Cuisine" by the locals.
Right outside your hotel, you can see Black Rock, also known as Pu'u Keka'a, was once revered as a place where the spirits would leap from this world to the next. Today, Pu'u Keka'a is known for exceptional snorkeling with shallow, clear water, colorful reefs and exotic sea creatures. Between November to May, humpback whales travel to the waters off of Kaanapali, making it a whale-watching destination.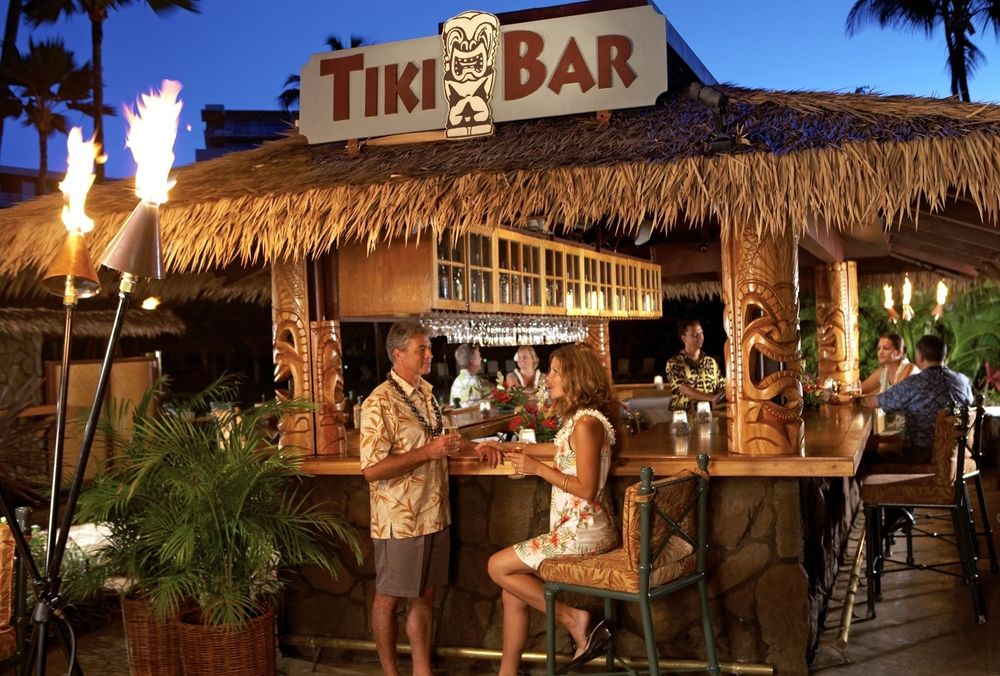 Enjoy the best Tiki bar on the island right in your resort. There's a wide variety of free daily Hawaiian activities including hula lessons, lei making, lauhala weaving, cultural garden tours and more. Each evening, enjoy a complimentary hula show and Hawaiian entertainment under the stars at the Tiki Courtyard.
Set beachfront in the center of Kaanapali Beach Resort, and strolls away from Kaanapali Beach Hotel, Whalers Village Shopping Center is a shopper's paradise with 90 stores featuring Maui's best assortment of art galleries, quality fashion, jewelry and dining. Whalers Village Museum also shares the history of Hawaii's whaling past and houses the world's largest collection of whaling memorabilia.
---