Tip Toe Through The Tulips!

Admire the genius of the Dutch Masters at Amsterdam's Rijksmuseum. Explore Hoorn's seafaring heritage, Arnhem's World War II history and Antwerp's Renaissance splendor. See colorful ribbons of farmland as Dutch tulips come into bloom. Sample Belgian beers and chocolates. Step into the Middle Ages in Bruges. Roam Keukenhof Gardens, the world's largest floral park. The best time to see the Low Countries is spring, and the best way to see them is on our 10-day cruise.
Tulips & Windmills Cruise
Viking Riverboat Cruise
$3849.00 ~ Per Person
10-Days, 2 Countries, & 8 Ports
9 Nights - Viking Longship Baldur
Roundtrip Airfare
All Transfers
2 for 1 Airfare Reflected In Price - Only Good Till July 31, 2017
Tax $399.00*

Package Includes:
Shore Excursions ~ Local Guide & Headset
All onboard meals
Welcome Cocktail Reception & Farewell Dinner
Complimentary beer, wine & soft drinks
(with onboard lunch & dinner)
In - Room infotainment system with movies on demand
Complimentary WiFi on board
Onboard evening entertainment
Bottled water in every stateroom replenished daily
24/7 specialty Coffees, Teas & Bottled Water
Aquavit Terrace®
All port taxes and fees

Plus:
Visit 5 UNESCO World Heritage Sites
Culture Curriculum®:
Learn how wooden shoes are made
Find out how windmills work
Attend Lectures:
On Belgium's political landscape
& Holland's 17th-Century tulip craze
Enjoy a folkloric performance
Sample Dutch cheese & Jenever
Organic herb garden
Open-air walking track
24/7 Guest Services for Special Requests

Click this link or the pic for virtual tour
of the Longship Baldur - and what it looks like inside and out
The Longship Baldur (also Balder, Baldur) is a god in Norse mythology, and a son of the god Odin and the goddess Frigg. He is named for the Norse God of Light and Joy. Baldur was everyone's favorite, loved by both gods and mortals. Baldur was believed to be indestructible. So impervious to injury was he that, at banquets, guests used to amuse themselves by hurling objects at him. Nothing, it seemed, could harm him. Yet the malicious trickster, Loki, discovered that the one thing that could kill Baldur was mistletoe. He tricked Hod into throwing a sprig of mistletoe at the beautiful and good Baldur, fatally wounding him.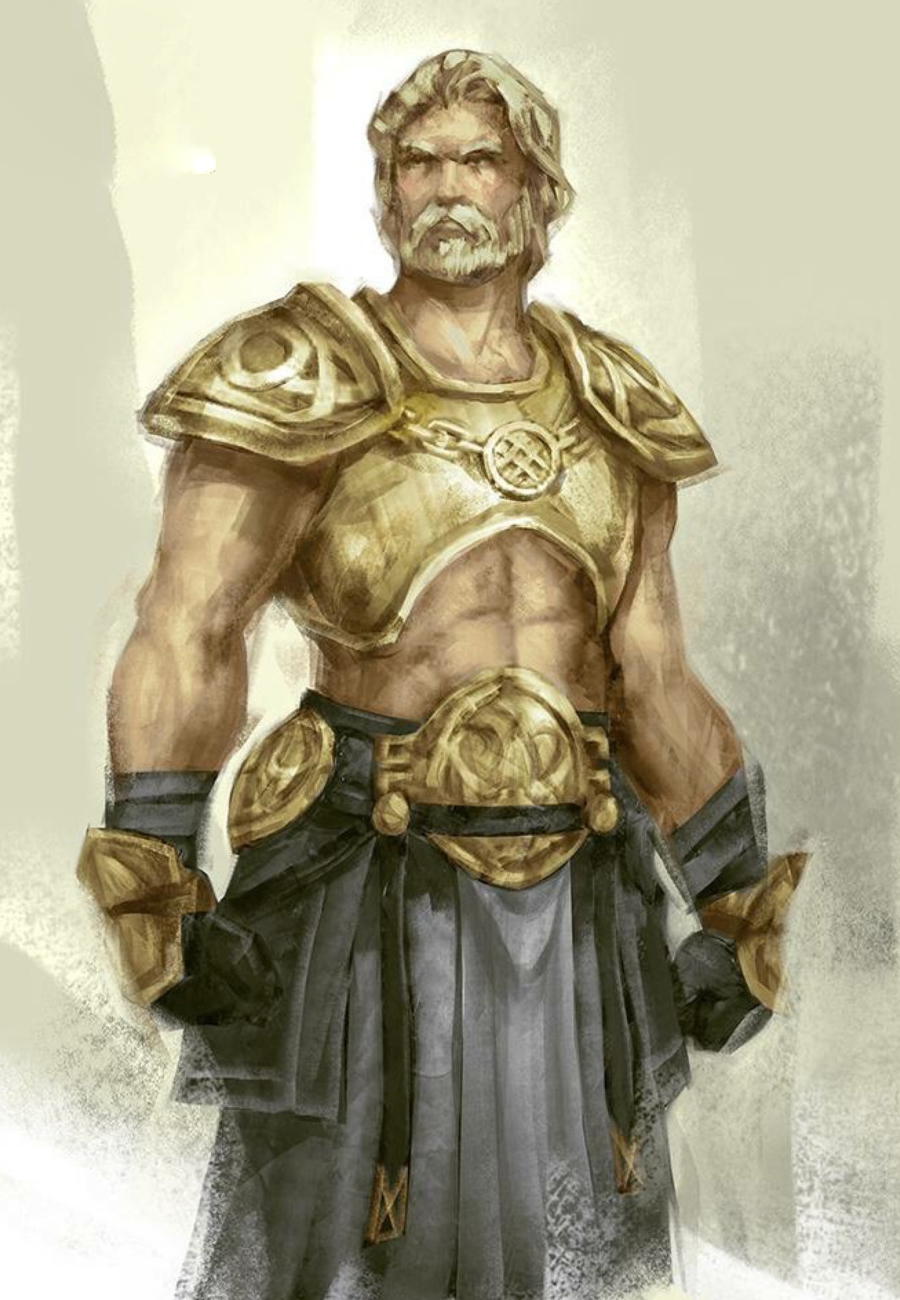 Click this link or the pic for the complete Itinerary!
If you've never been on a Viking Cruise - These famous icons of Viking Cruises, the Longships are described as floating hotels for their luxurious accommodation and service. Specially designed to traverse the many rivers of Europe and Asia, they have space to accommodate 190 passengers, creating a comfortable and intimate atmosphere for all on board.

Click this link or the pic for more photos of this Longship Baldur
The Longships have been highly regarded for providing an extraordinary service both on water and on land with its excursions. They have three areas on board that travellers can go to for their dining. The main area is the Restaurant on the middle deck. The casual elegance of the Restaurant is a defining point of Viking's river cruises, providing outstanding views of the scenery with its panoramic windows and specially prepared regional specialties on fine china.

Aquavit Terrace
An extraordinary privilege available exclusively to Viking is the Aquavit Terrace. This calm and serene environment is perfect for passengers to gossip over a cup of tea or coffee. Situated at the bow of the ship in an outside area, the Aquavit Terrace allows passengers to take in the cool open air on a hot day, while still being covered during the less fortunate days by a remote controlled roof. Lastly is the Bar in the observation lounge next to the Aquavit Terrace. This can be considered as an inside extension to the Terrace, and is where passengers gather on the classy evenings for fine wine and conversation.
The Viking Longships are designed more for the culturally invested and traditional travellers. As such, there are a number of demonstrations, cooking classes and dance performances on board. Viking offers talks and lectures regarding the history of places you visit. Included in these talks are tastes of the local wines and cuisines as well as lessons in key words and phrases of different languages. All of which are enhanced by the exemplary excursions on land.
In the times where you are just looking to sit back and relax, there is a Library and internet room for the literary travelers to partake in. While there is no fitness suite/gym, the ships have a Walking Track on the Sun Deck, so the athletic individuals can exercise around the ship while having a 360-degree view of the surroundings.

Click me I'll take you back to the top

---